BLINGO pre-order is now open!  BLINGO is Friday, MARCH 18. Please join us for this fundraising event for the whole family.  Order EVERYTHING you need for a great night at the Overlook, YES! School Store.  Pay using cash or check by printing out and returning the hard copy pre-order form.
Donations are still arriving and we are still sorting… but we will share details of the baskets and silent auction items as soon as we can!  Another unbelievable year.
Thank you to all who are participating in the classroom/grade-wide baskets! There is still time to send something in.  When everyone gives a little, it's amazing what we can do together.  There are going to be a lot of lucky winners on March 18! Overlook Proud!
VOLUNTEERS NEEDED!  Sign up here for a slot or two to help make the night a success. Thanks!
BOOK FAIR Ends today, 2/29
PTO MEETING Next Wednesday, 3/9  at 7pm in the Library
MAY FAIR Planning Committee Meeting following the 3/9 PTO Meeting.  New faces and new ideas welcome!  This year's May Fair will be Sat, May 14.  Questions, or if you can't make it to the meeting but would like to be involved, email michele@overlookvolunteers.com
Save the Date! "A PRINCESS BALL" Fri April 15th  6:30pm.  Exciting new things are happening this year!  Caricature Artist… Wristlet & Boutonniere Options….Contests….Food….Sweet Treats…..Photographer…Good Music…Door Prizes… and LOTS more in the works!  Any questions please contact  Melissa at  melissaflint@verizon.net or Jenny at jennyapplegate44@gmail.com.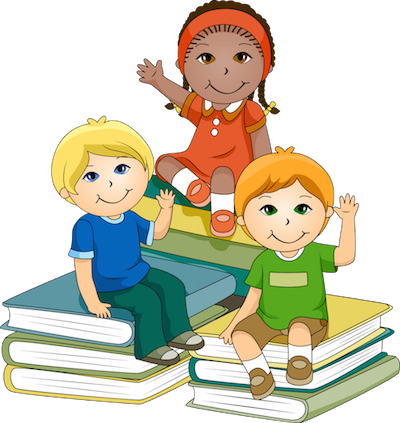 Publishing Center VOLUNTEERS NEEDED! Help each child in K, 1st and 2nd grade publish their own book!  The greatest need is for those volunteers who can come into the school to help edit the students' stories and interview them. Give as little or as much time as you are able to spend.  Email Jennifer at  jbsuit@hotmail.com for more info.